School Philosophy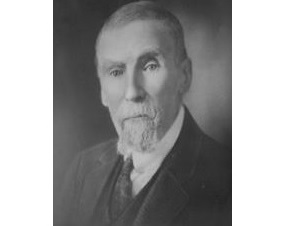 SCHOOL HISTORY
James Gibbons School opened in 1955 and underwent a modernization project in 1998. The school is named after James Gibbons (1837-1933), who was a prominent landowner in West Edmonton.
SCHOOL FOCUS AND PHILOSOPHY
VISION STATEMENT
Spreading our wings, one student at a time.
MISSION STATEMENT
James Gibbons School is committed to establishing high academic standards and excellent conduct in a welcoming and inclusive school community. Traditional values guide our program with consistent expectations around our core character traits of Respect, Responsibility and Self-control. Traditional methods and practices make us unique. We provide direct instruction of basic skills which include the separate instruction of phonics, spelling and mathematics computation.
SCHOOL PHILOSOPHY
We believe:
In fostering excellence in academics by emphasizing foundational Literacy and Numeracy skills

In providing a structured program with high standards of conduct

In providing an outstanding Character Education program with extensive student leadership opportunities

A focused learning environment supports meaningful participation

In developing a home-school partnership which includes daily practice through homework

Our school is a safe and welcoming place where adults and students work together with care and compassion