Welcome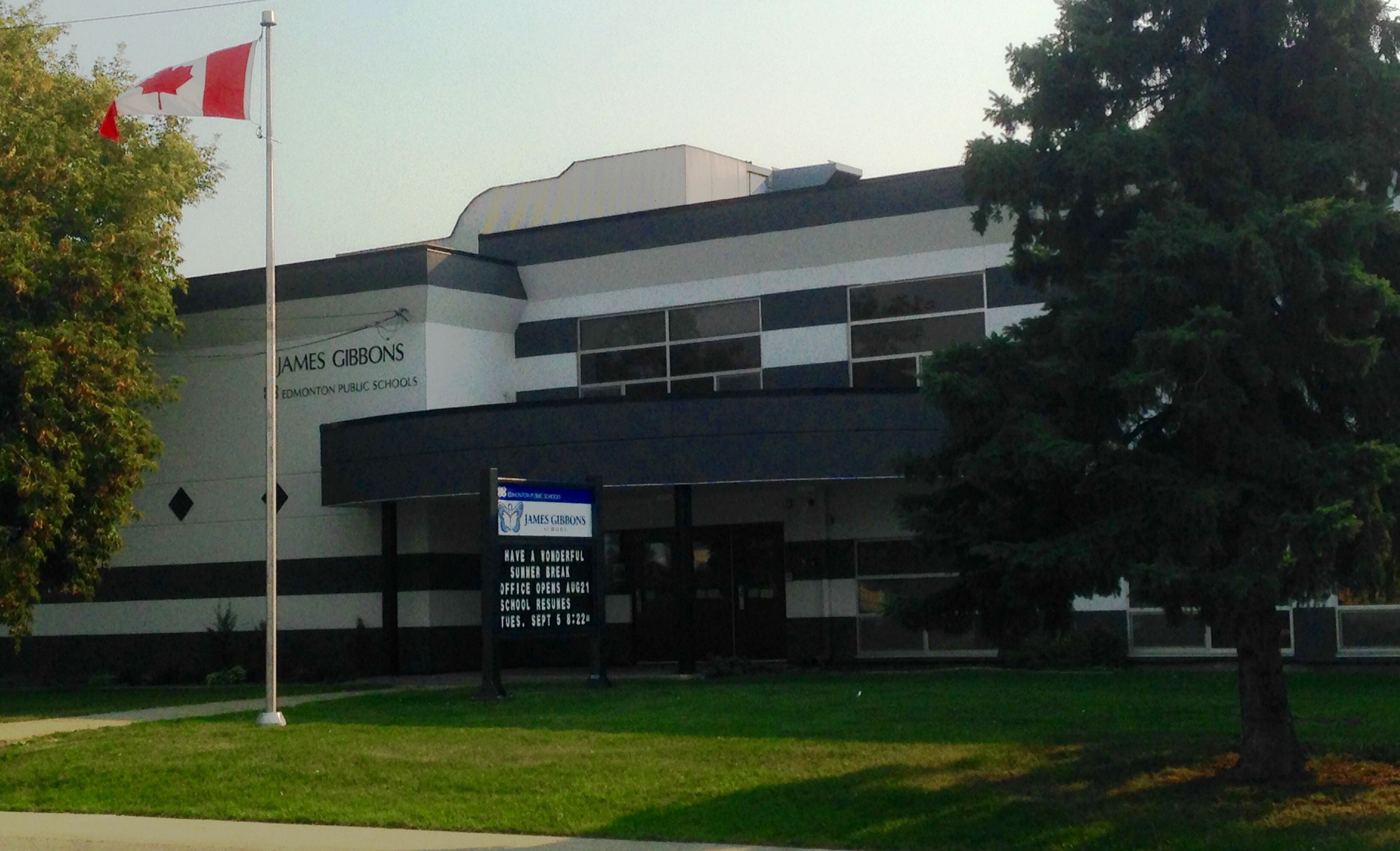 Progressive Education with Traditional Values
Our Traditional Programming Makes Us Unique and Effective
Traditional methods and practices make us unique. We provide direct instruction of specific skills, including phonics, grammar, spelling, handwriting and mathematics computation. These skills are first taught separately through direct instruction, and then they are integrated into the practices of reading, writing, speaking, and problem-solving.
Traditional values guide our actions. Our school rules state that we are all expected to show respect, responsibility, and self-control. Through the setting of purposeful goals in the areas of citizenship and academic achievement, and through the provision of fair and firm discipline, traditional values are sustained.
These practices are based on thirty years of research that has proven this to be a sound pedagogy for teaching students.
The resources selected for the traditional program form a building block approach to our instruction. As resources and knowledge are shared across grade levels, there is continuity of instruction throughout your child's school experience.