Clubs & Activities
James Gibbons School provides students with a wide range of extracurricular pursuits to help students become responsible citizens and develop character education skills. This page describes a few of the many clubs and activities offered by our school.
Student Leadership
Students at James Gibbons are encouraged to volunteer for leadership activities in one or more of the following ways: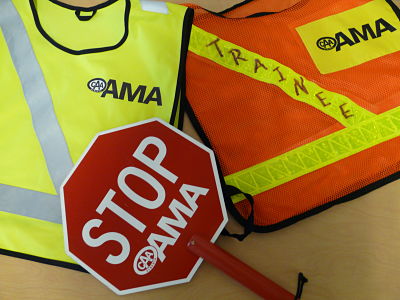 Student announcers
AMA Safety Patrols
Kindergarten helpers
Office helpers
Library helpers
Assembly hosts
School Choirs
Many students join the school choirs, practising hard at lunch to become successful performers. They are provided opportunities to perform and always do a fantastic job.
Running Club
During the months of January and February, all students in grades four through six who wish to participate in Running Club are invited to join. Students practice running on relay teams in the school gymnasium at lunch, and are able to attend the Running Room Indoor Games at the University of Alberta Butterdome in mid-February.
Extra-curricular Activities
Additional extra-curricular activities organized for our students to enhance their learning experience at James Gibbons School occurring throughout the year may include:
Readers' Theatre
Robotics Club
Skipping Club
Mathletes